Wales
Well there goes another holiday, now I have to get Christmas out of the way. I spent last week in a remote village called Tirabad in Wales. A three and a half hour car journey away and we were smack bang in the middle of this idyllic little logging community, it was beautiful.
I go to Wales (the big country) a lot, I find it hard to believe just how many English people never take a trip out there, because it truly is a peaceful and beautiful country, perfect for a relaxing week. Unfortunately the weather is utter tripe though!
Lucky for us that Wales had the worst weather it's had for 40 years, so after day one we were pretty much confined to the house for the duration of the week as the roads were flooded (if you call a single dirt track a road). Still I got to spend some quality time with my sister and my nephew, who I miss already.
The only time the rain stopped;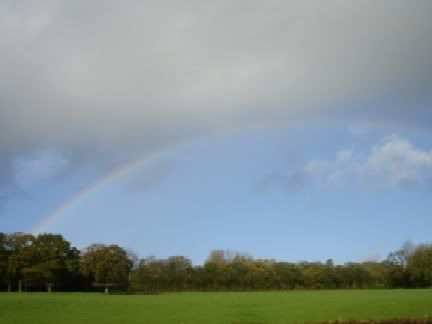 "
My nephew, ready to face the cold;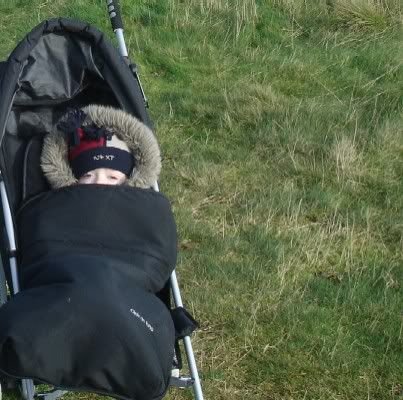 The view from almost right outside our door;